De' Gusto Lab. The evolution of soluble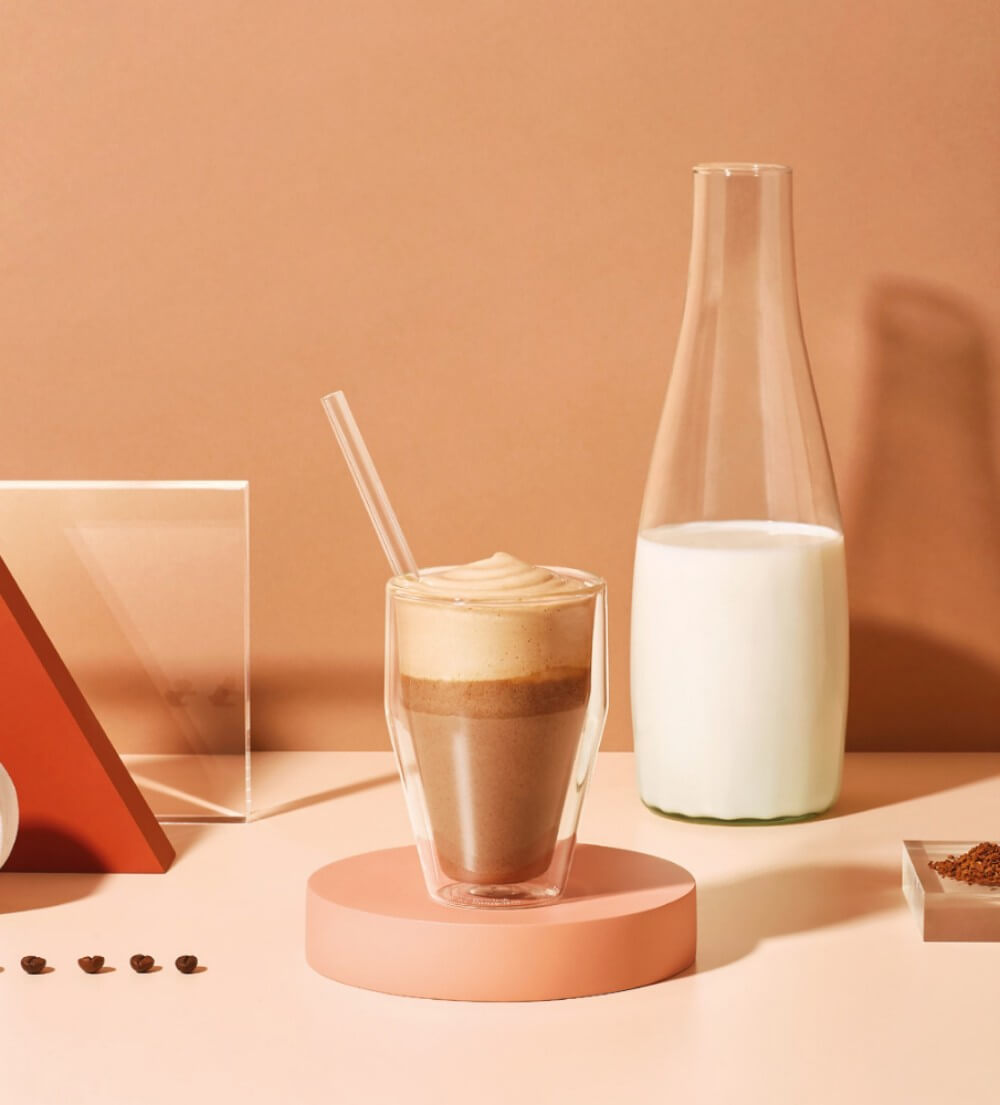 De' Gusto Lab. The evolution of soluble
Who we are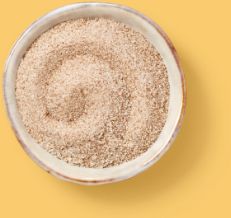 From more than 20 years we produce innovative soluble beverages, high quality ones, that guarantee the constant satisfaction of our customers and partners.
From a deep know-how,
to the perfection of the taste.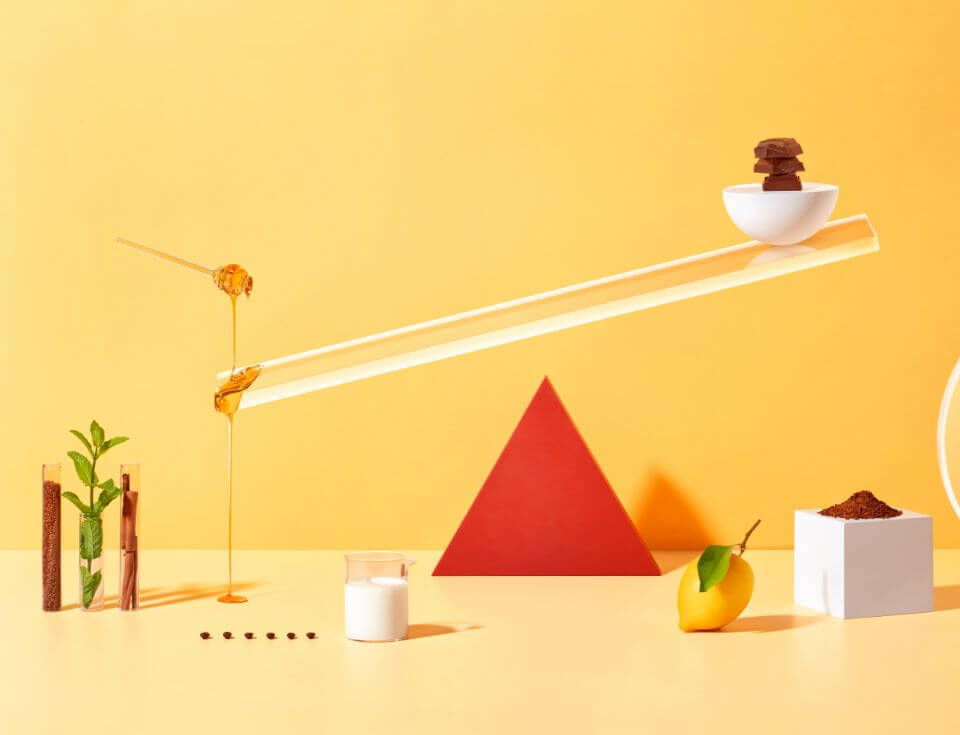 Products
Beverages and dessert to taste everywhere in every moment of the day.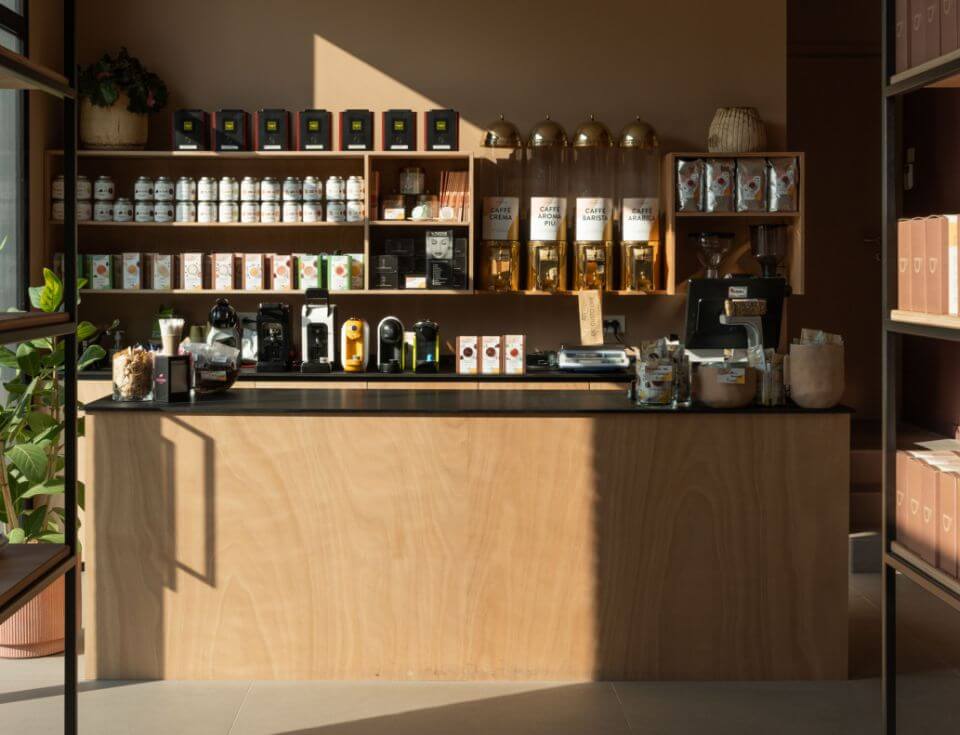 To whom we turn!
Vending, horeca and retail.
We offer a vast range of hot and cold soluble beverages for all the most famous vending channel and for the entire horeca market. Furthermore, the entire De Gusto lab product range is concentrated on the most careful clients who attend both bars and stores and are willing to choose our excellence.
Private and industry
To evaluate your commercial proposal, we implement new products and new personalized blends. In addition, we support you in the development of your brand and in the implementation of your brand image, also the marketing tools that will be useful for attracting the audience.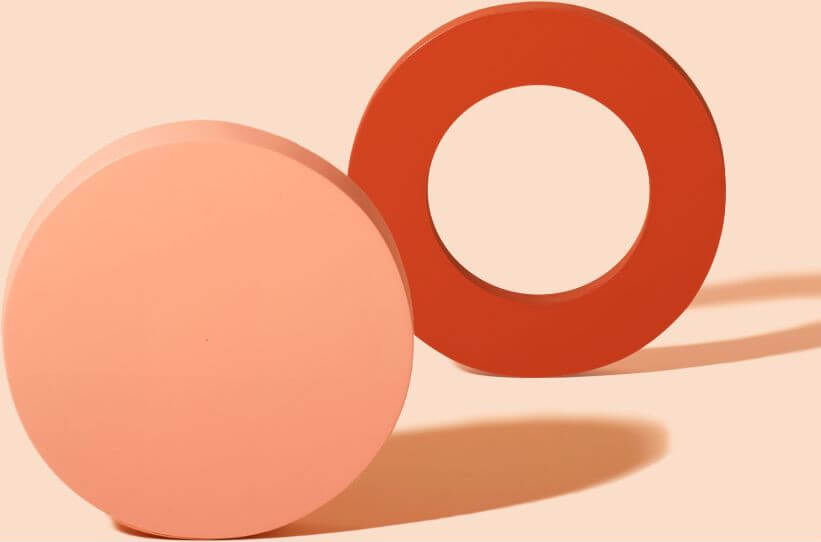 Why you should choose us
We are modern, specialized and careful

Inside DE GUSTO LAB we privileged the authenticity with short recipes made by few carefully selected ingredients, where milk is usually the key factor for our products goodness. Thanks to our perfect recipes and to high constant view to innovation, we satisfy every trend and our customer's most particular needs.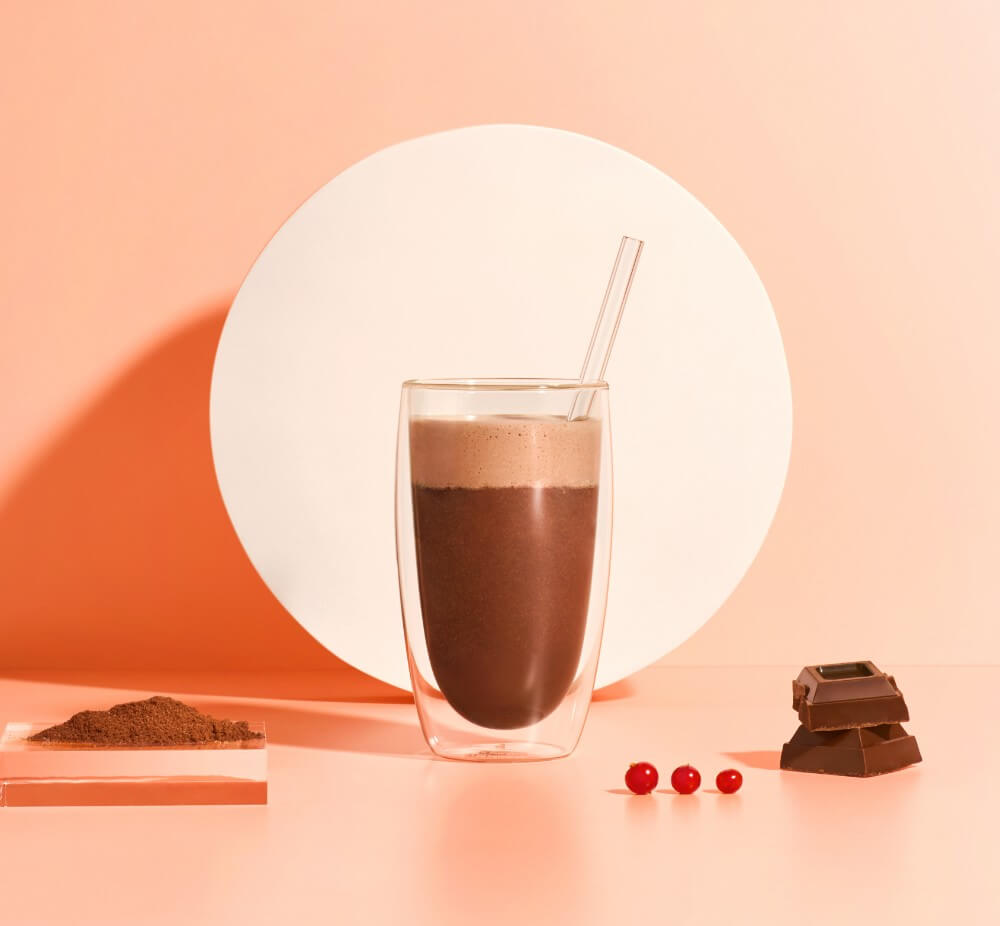 Download the catalog or contact us to find out more!